Hello, we are Apparel of Laughs. In 2019, we decided to create this site as the best place to buy British, retro, and funny shirts and gifts. 
After many years of t-shirt designing for American sites, we wanted to create a place for British shirts with British humour. We had enough of trying to work out American humour, so this site was born as a place to put our designs. 
All our designs are created by Jude Coram an Exeter based graphic designer and illustrator. This means all our designs are unique and can't be found anywhere else. So don't bother looking!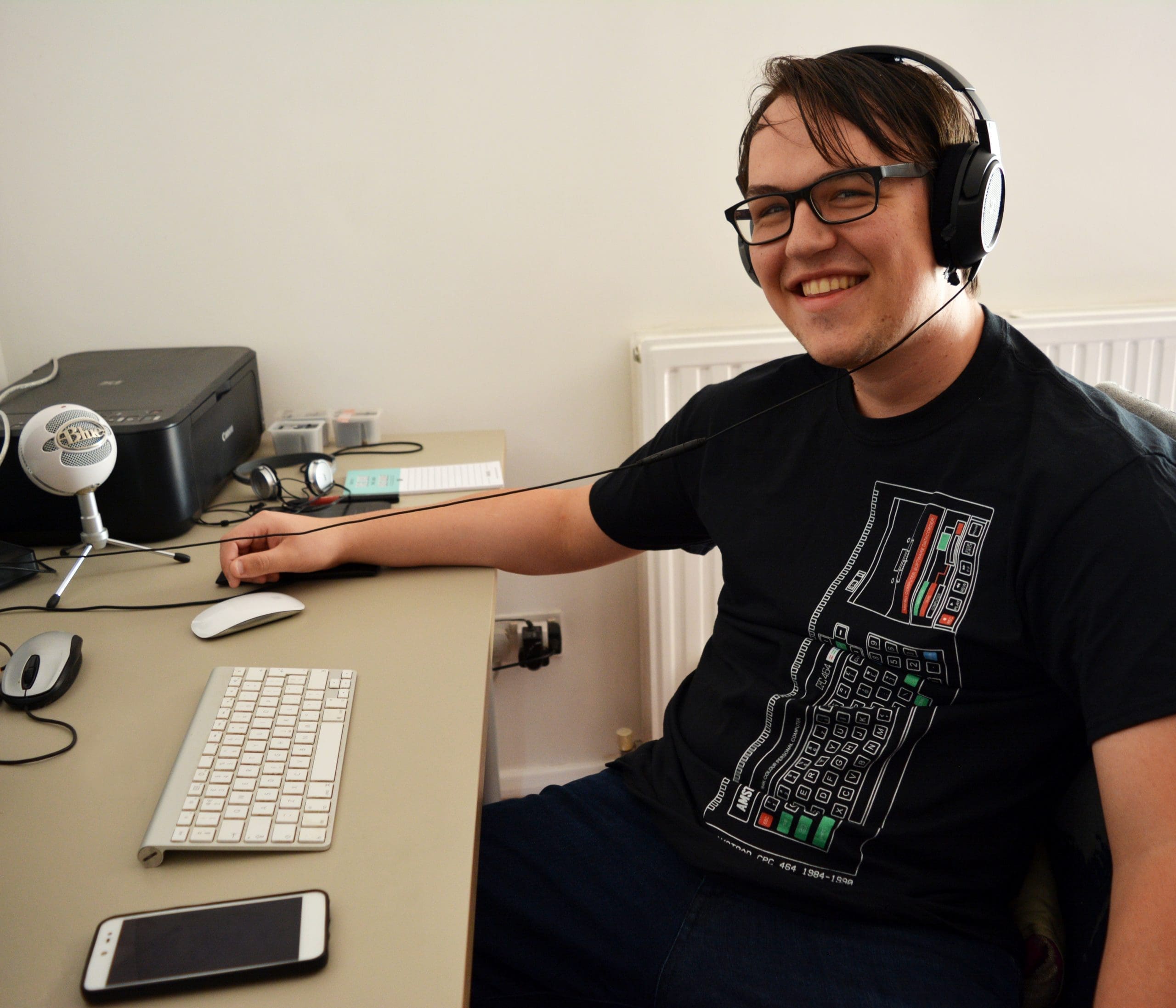 We are very pleased to be able to ship worldwide. Below is a map of every country where we have shipped one of our products. It would be great to cover as much of this as possible in the future.
Sadly we can no longer sell to the U.S or Canada.